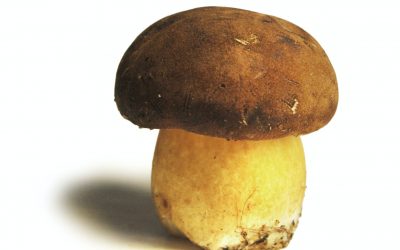 The cep mushrooms are the first gourmand messengers of autumn and it's hard to resist them, especially because they are an ideal ingredient for hedonists, thirsty for seasonal flavours. Autumn rains turn forests into veritable treasuries of culinary ideas and their...
Each year, more than 2 million people visit Croatia for camping, that are...
Brela beaches for all those who have already visited this beautiful place on...
Head to Croatia, Europe's sunniest coast, for ideal sailing conditions,...
When you think about perfect summer vacation, the first things that come to...
Featured Story
Courgettes as a culinary delicacy – from fruit to flower
The versatile courgette is a mainstay ingredient of summer dishes. They go great with everything, they're delicious in their own right. But fresh ones are the best. Courgettes are a vegetable that is without a shadow of a doubt ranked highly by a great number of people when it comes to listing favourite summer food. They're a member of the squash family. Courgette season is in full swing from June to August.
This is the best period when you can find fresh courgettes in all shapes and sizes in the markets and restaurant menus.
The most common colours are yellow and green and there are countless sizes of courgettes. Smaller ones taste better and their texture has a much less fibery taste than larger courgettes.
In addition to their fantastic taste, courgettes make a powerful antioxidant and are rich in vitamin C and beta-Carotene. The fact that one cup of courgettes contains merely 30 calories just goes to prove that they're great for summer. That's why they make a fantastic addition to refreshing summer salads, and you can also use them to make an excellent carpaccio.